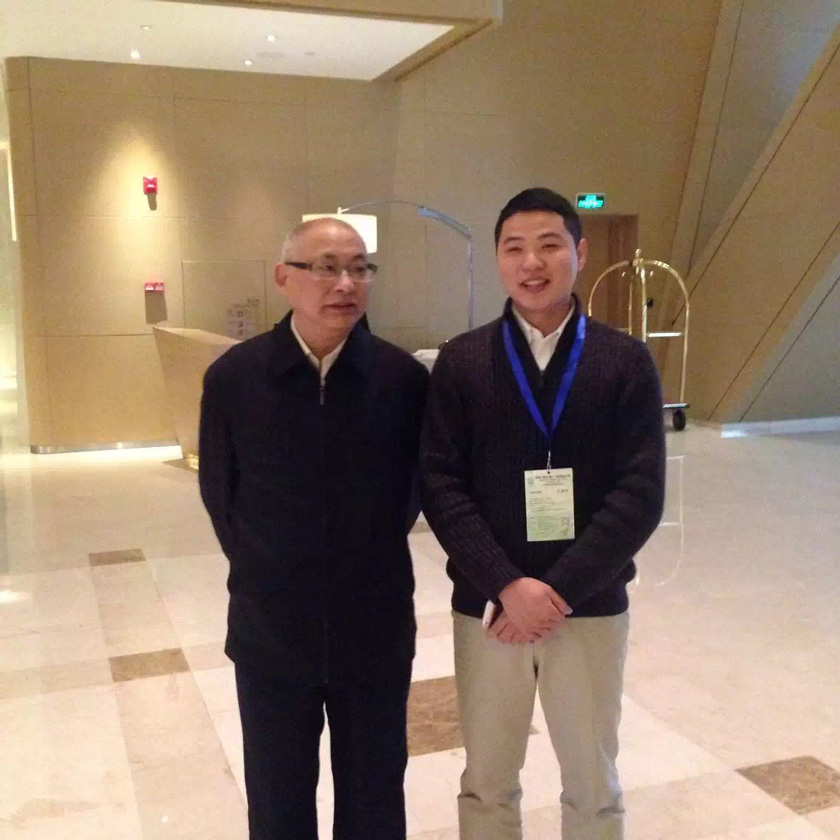 Mr. Gu has visited our company's airtight testing equipment research and development workshop and production workshop. The airtightness of the filter element of the water purifier was tested by airtightness testing equipment on site, and the effect was very satisfactory.
A common product in the life of water purifiers, its seal detection value is a concern, because a core component filter in the water purifier has the ability to absorb air, resulting in a lot of air tightness testing equipment to the filter Into the effective air tightness test, seal detection. The use of the airtightness testing equipment of the company, there is no such problem, this airtightness testing equipment can effectively solve the problem that the water purifier filter can not be detected due to the absorption of air.
Shenzhen Xili is a high-tech company of airtightness detectors integrating R&D, production and sales. The airtightness testing equipment, airtightness tester, waterproof detector, sealing testing equipment and solutions are used by the world's top 500 companies.