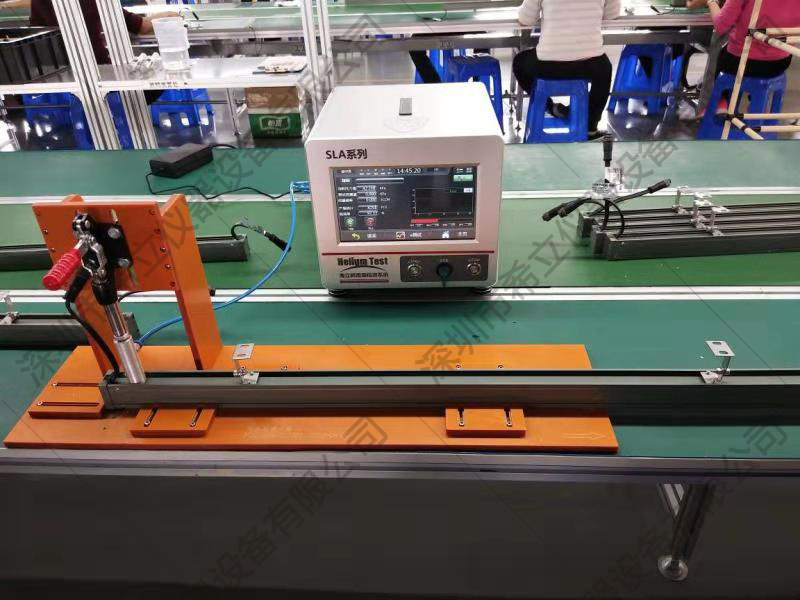 LED lamp waterproof test process.
Using 50KPA of detection pressure, use a quick connector to connect the LED's air inlet, and then inflate, hold, test, exhaust, four stages, and get the air leakage value. The waterproof tester then determines from the leak value that the corresponding waterproof test level is reached.
This waterproof tester can also be applied to a series of waterproof tests such as IPX6, ipx5, ipx8, etc. It is also suitable for waterproof testing of various electronic products, auto parts and security products.