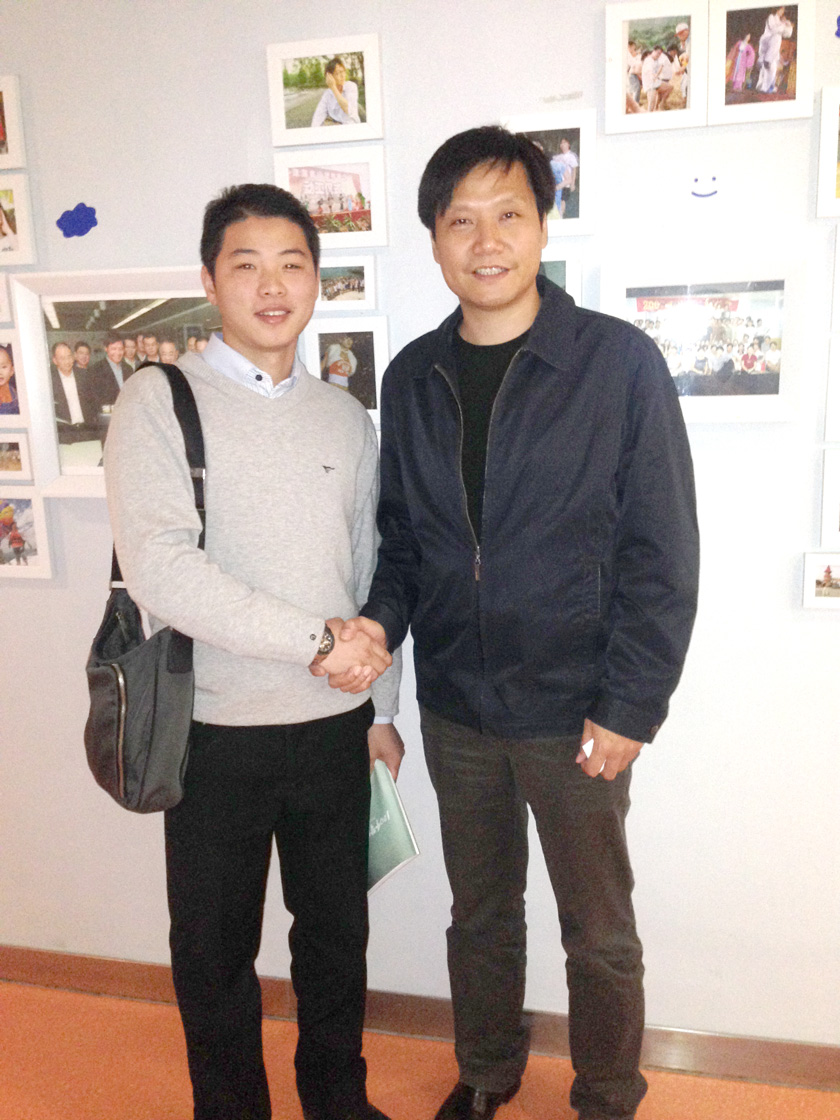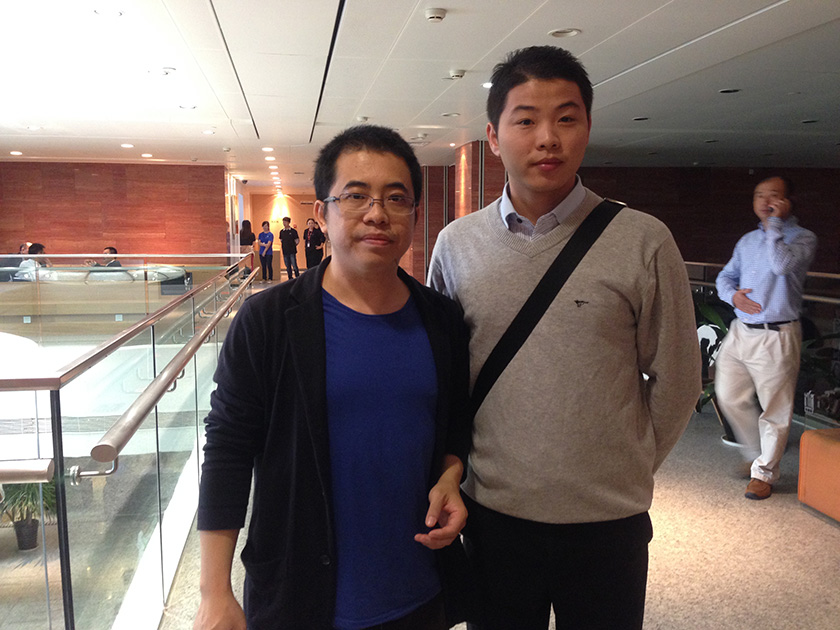 As an indispensable communication device in people's lives, mobile phones are greatly damaged every year because the mobile phone is not waterproof or the waterproof level is not reached. Therefore, the waterproof detection of mobile phones has attracted more and more people's attention. At present, the equipment for waterproof detection of mobile phones is called airtightness detection equipment, and the alias waterproof detector.
Apple, Samsung, Huawei, Xiaomi and other mobile phone manufacturers have launched waterproof phones. A waterproof phone with IP65, IP66 or higher. With the arrival of Xiaomi's founder, Xili waterproof tester has attracted more people's attention. This is a waterproof detector that uses compressed air as the detection medium, which can completely overcome the difficulties of waterproof testing of mobile phone microphone holes and speakers. It is difficult to do the problem of waterproof detection of mobile phones. Xili Waterproof Tester is fully capable of non-destructive and fast detection of mobile phone waterproof rating. It is suitable for mobile phone IP65 waterproof detection, IP66 waterproof detection, IP67 waterproof detection and higher level waterproof detection. Air tightness detector.
The unique algorithm of Xili instrument makes the detection accuracy higher and the stability is better.

Shenzhen Xili Instrument Equipment limited company is committed to the development and production of air tightness tester, air tightness tester, air tightness tester, waterproof tester, waterproof test equipment and seal tester. The products are sold well both at home and abroad and in the world top 500.